No Comments
Top Rental Features Tenants Want in 2016
Jeff Cronrod of FourWalls.Rentler.com,
rentometer
.
Are you considering adding new rental homes to your portfolio in 2016? Do you have homes in need of upgrades that you will be tackling this year? When planning for your investment properties, knowing what rental features tenants are looking for 2016 can be helpful.
Here are the features that tenants in 2016 want to see in the homes they rent.
1. LOCATION
You can't change the location of your existing properties, but if you are considering adding to your investment portfolio, location is an important factor to think about. In fact, whether buying or renting, location could be the most important factor people will consider. Renters want to be located near shopping, work, good schools and entertainment options.
2. PLENTY OF STORAGE SPACE
Can you add storage to the property or capitalize on the storage it already has? Rental homes, and especially multifamily units, often feel as though they have minimal storage space. Sometimes, adding more storage, even at the cost of some space in the bedroom or main living area, can make a home seem more appealing.
3. KITCHEN IMPROVEMENTS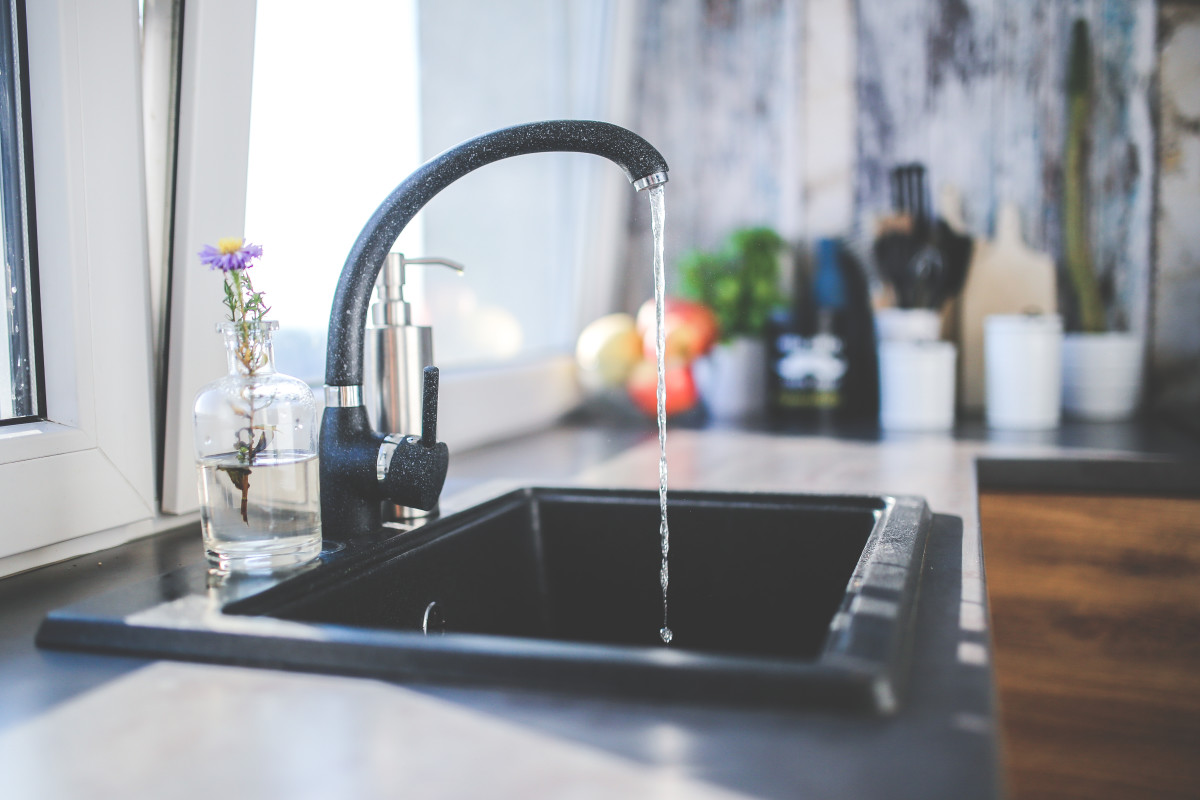 How dated is the kitchen? Updating the kitchen can greatly improve the appeal of a rental home, and may even allow you to charge a bit more for rent. Upgraded appliances, more lighting and modern cabinetry will make your rental unit truly shine. If the kitchen doesn't already have a dishwasher or garbage disposal, then 2016 is the year to add these features, as they are almost considered a necessity in the modern kitchen.
When making changes to the kitchen, don't just go for the cosmetic tweaks. Try to do some changes that will improve the function of the space as well. People are spending more and more time in their kitchens, so the better it is, the more attractive the home.
4. UPGRADE TO HARDWOOD
Carpet is a breeding ground for dust mites and other allergens. New flooring is almost always a part of an update, but consider upgrading from carpet and going for hardwood. Hardwood flooring is a durable option that is considered fairly timeless, and it will also help those who are nervous about prior tenant's dirt and grime feel more confident in renting your unit. As a bonus, hardwood floors are much easier to clean than carpets.
5. BUILT-IN CONNECTIVITY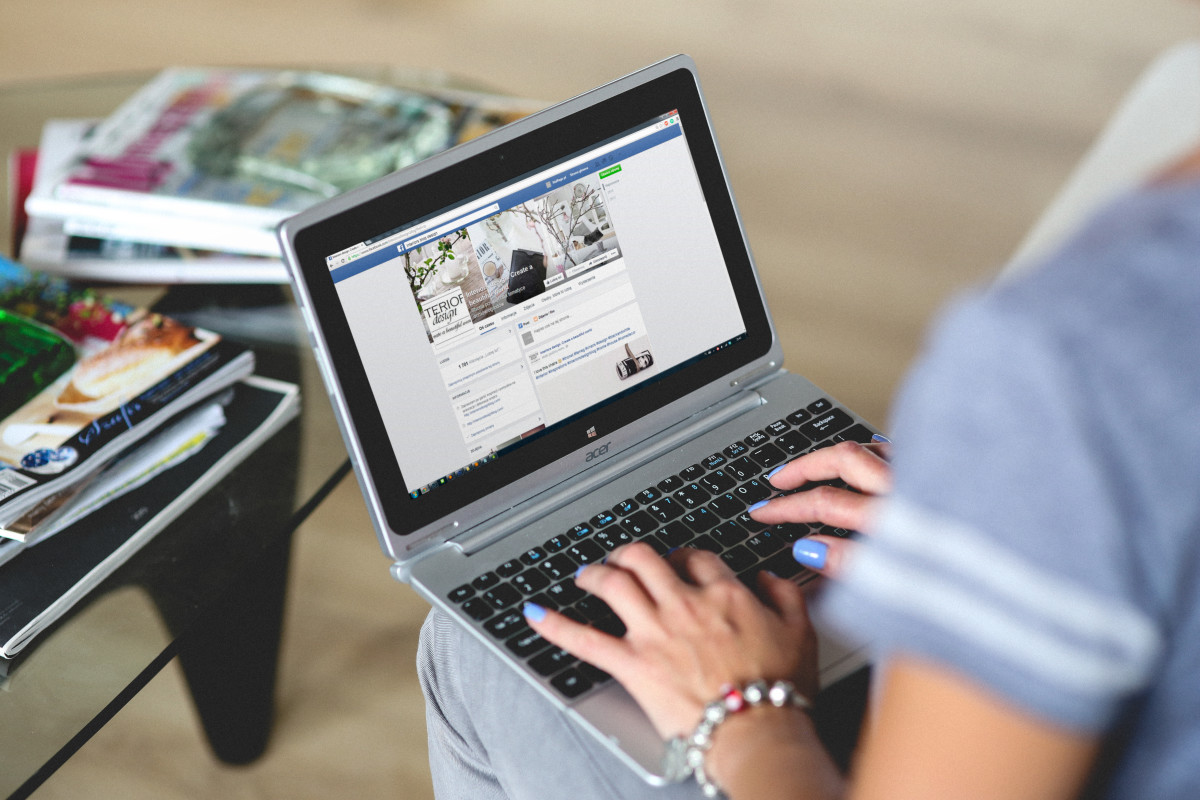 Your tenants want to be connected. Whether you include Wi-Fi in your apartment building or include high-speed Internet as part of your rental agreement, finding a way to connect your tenants easily will make your properties more appealing.
6. OPEN FLOOR PLANS
Older properties may have clearly defined living rooms, dining areas and kitchens. This is no longer the preferred model for properties. Whether apartments or homes, properties with open designs are more appealing to the modern tenant. If you are renovating, consider knocking down some walls to open the living area so that it flows seamlessly from one space to the next. This will also help a small space, like an apartment, feel larger and can allow your tenants to have one area that serves multiple functions.
7. IN-HOME LAUNDRY
Having to haul laundry to the laundromat is something most people simply don't have time for these days. Including a washer and dryer, or at least the hookups for a washer and dryer, in the unit or home will increase its appeal. For apartments where an in-unit washer and dryer is not possible, consider converting one unit into a laundry area, so at least your tenants can stay on-site to do their washing.
8. CROWN MOLDING
Do you want your units to look luxurious and impress potential tenants? Take an afternoon to install crown molding. It makes a big impression without a big cost or hassle.
Remember, today's tenants are choosier than ever before. Take the time to think like a potential tenant, and then make those changes that will improve your unit's appeal in the tenant's eyes. With a little bit of work, 2016 can be your best rental year yet!
Posted by Friedman Research Team March 2, 2016